Unlike traditional PPOs that focus on including every provider within a geographic area, NX Health Network is contracting with a focused group of physicians, hospitals and ancillary providers to insure reasonable access to quality providers.  Driving true patient volume to our provider partners is a key to success.

The Benefits of Contracting with NX Health Network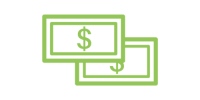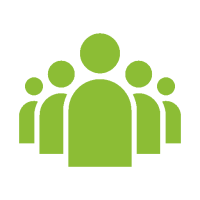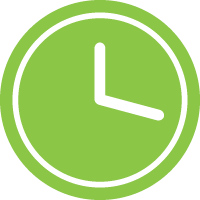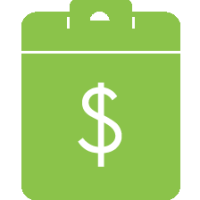 Consistent
​Reimbursements

Reduced Patient Collections

Quicker Claim
​Turnaround Time

Interested in becoming a contracted provider with NX Health Network?  

We welcome the opportunity to speak with you about your office can do to join!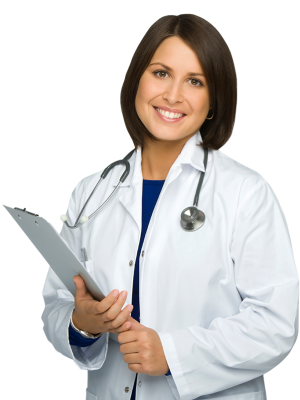 (602) 682-2192
contracting@nxhealthnetwork.com