Unlike traditional PPOs that focus on including every provider within a geographic area, NX Health Network is contracting with a focused group of physicians, hospitals and ancillary providers to insure reasonable access to quality providers.  Driving true patient volume to our provider partners is a key to success.

The Benefits of Contracting with NX Health Network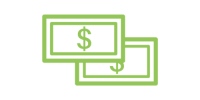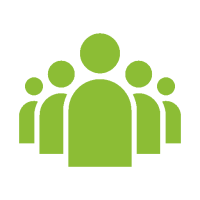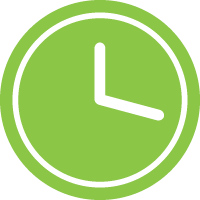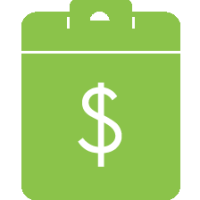 Reduced Patient Collections

Quicker Claim
​Turnaround Time

Consistent
​Reimbursements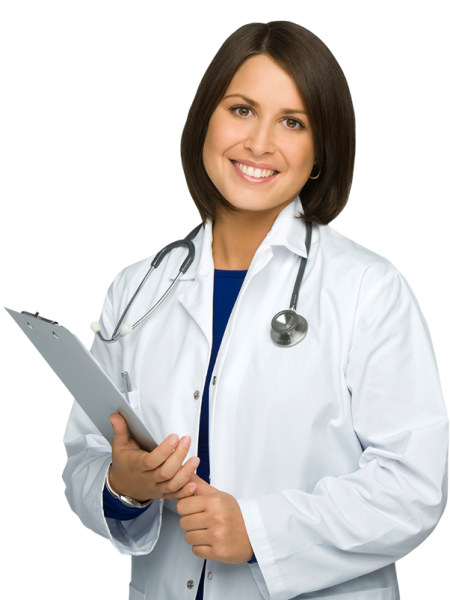 Interested in becoming one of the select healthcare providers to be contracted
with NX Health Network?  

We welcome the opportunity to speak with you about your office can do to join!