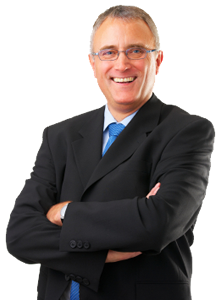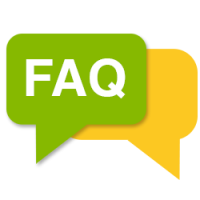 As an employer, you want to make sure your employees are well taken care of, while remaining competitive in the marketplace.  NX Health Network can help provide access to affordable healthcare and enhanced quality while eliminating strain on your bottom line.  Our goal is to deliver the best options that help to meet your objectives. After all, healthy employees contribute to healthy businesses.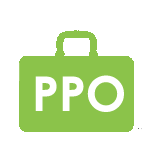 Customizable PPO Network based on your particular needs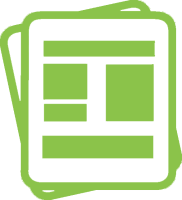 The flexibility to offer multiple plan benefit options including Wrap PPOs & Medicare repricing.



Focused group of quality providers that are easy to locate within a specific geographic area.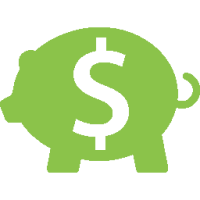 Dramatic savings on medical bills for both the plan & employee (average of 20%-30% above traditional PPOs.