Healthcare is an ever-changing industry with numerous options to offer your clients.  NX Health Network is a High Value PPO Network that creates client-specific networks both locally and nationwide that direct patients to choose from a select list of providers, while also offering quality and cost-effective services.  We contract with all necessary provider types (physicians, hospitals, ancillary providers, etc.) to offer a full service PPO that you can be proud to offer.

What can we offer your clients?​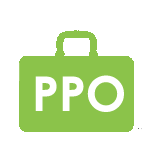 Flexible & personalized PPO network in their specific geographic area

Quality providers that under rigorous credentialing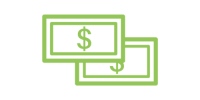 Lower premiums, cost-effective care
To learn more about NX Health Network and how you can provide access for your clients, contact us today!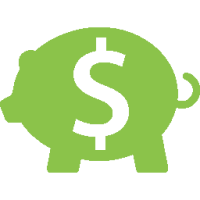 Dramatic savings on medical bills (average of 20%-30% above traditional PPOs